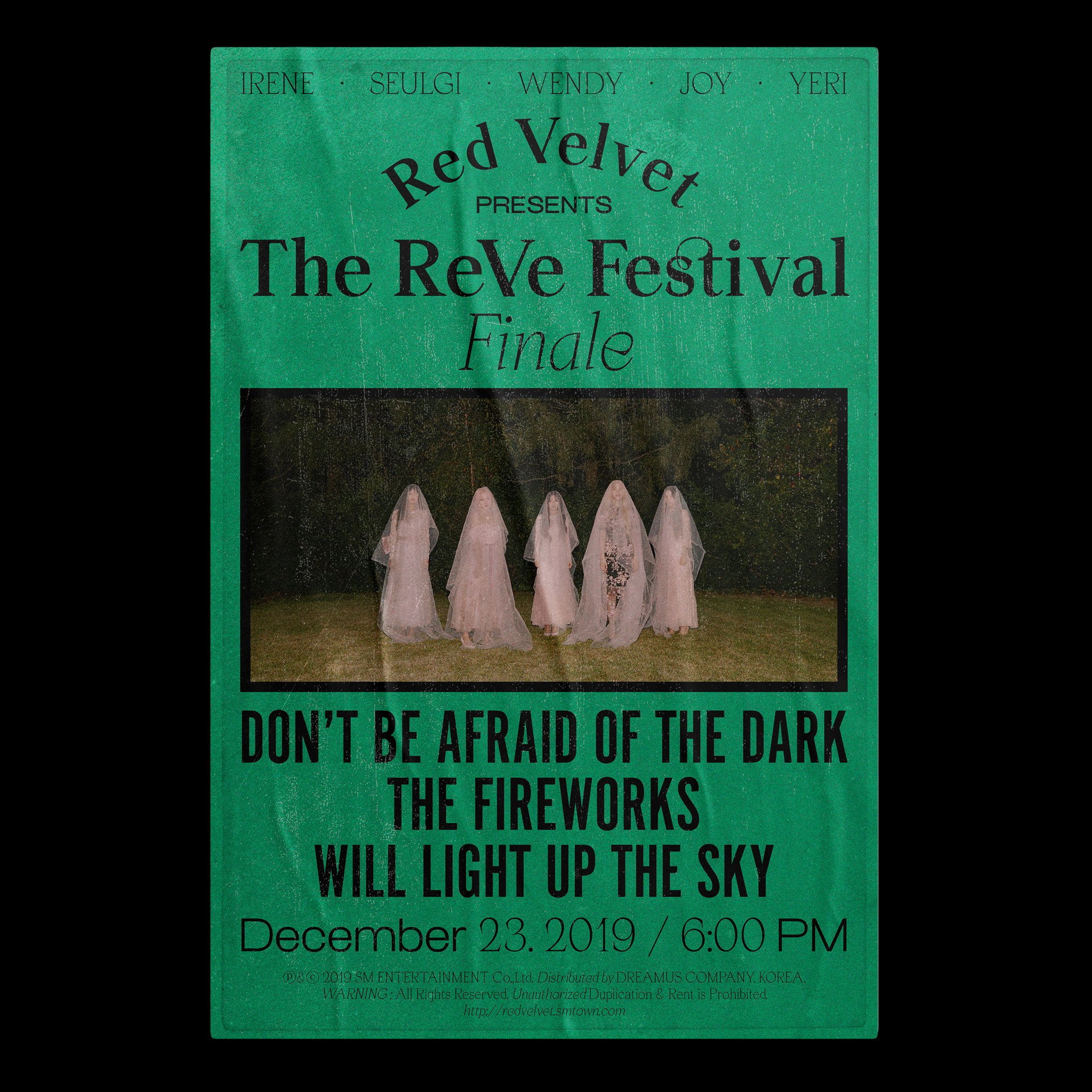 Today, Reveluvs screamed and shouted of excitement because after a long wait, Red Velvet have announced their next comeback of the finale of The ReVe Festival. It seems our girls are going for a more Velvet concept on this comeback. Joy has confirmed that this finale of RVF will be closely related to "The Perfect Red Velvet" era.
In other news, many fans are having mixed reactions because on Red Velvet's official website schedule, on December 23rd (which is the date "RVF: Finale" releases) there was a note that the comeback would be a repackaged album. But it was later mixed by SM Ent. Now fans are totally confused are not sure if it was a mistake, or is RFV: Finale actually a repackage album of the whole "The ReVe Festival" series.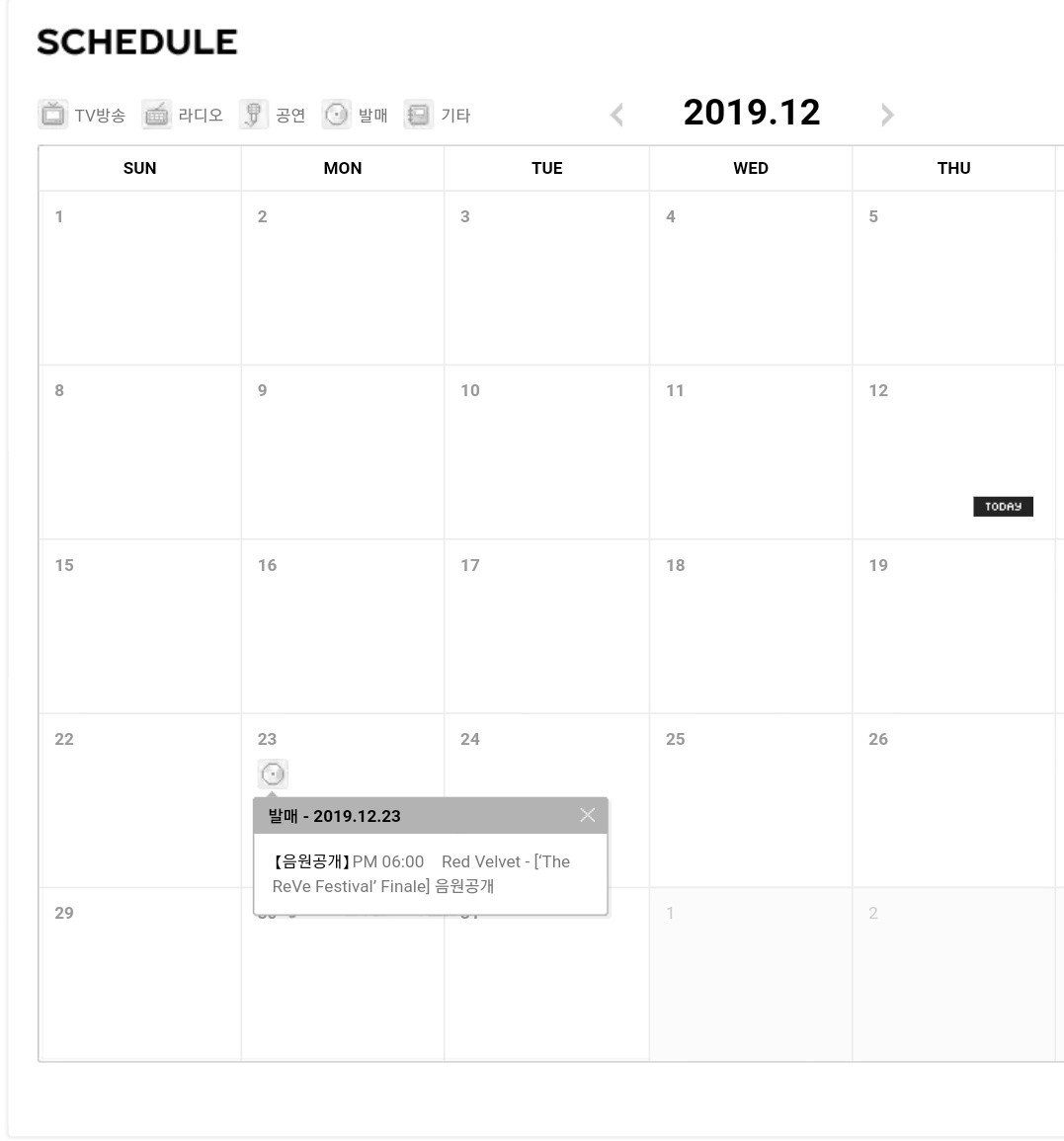 What do you think?
Stay tuned for more news about Red Velvet's comeback!